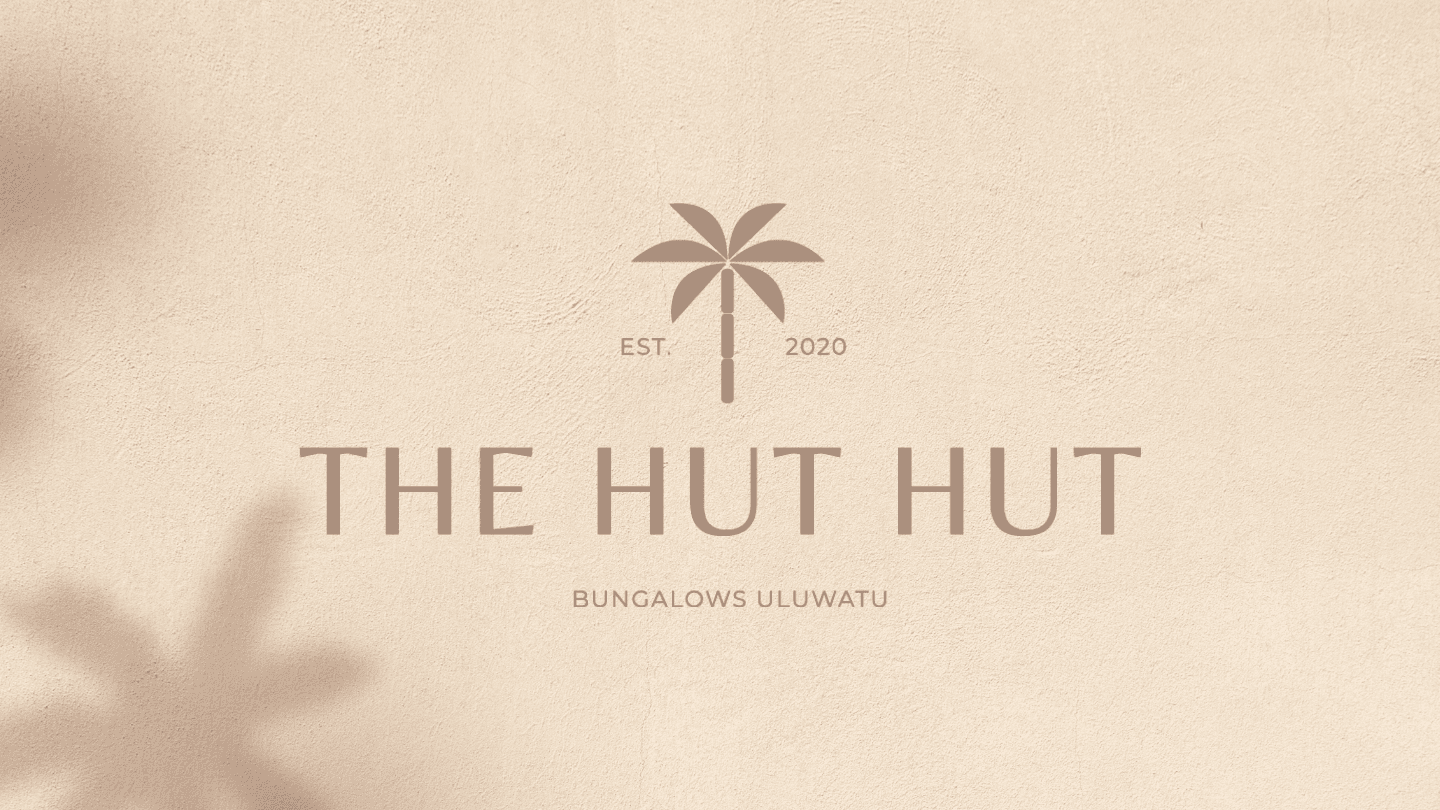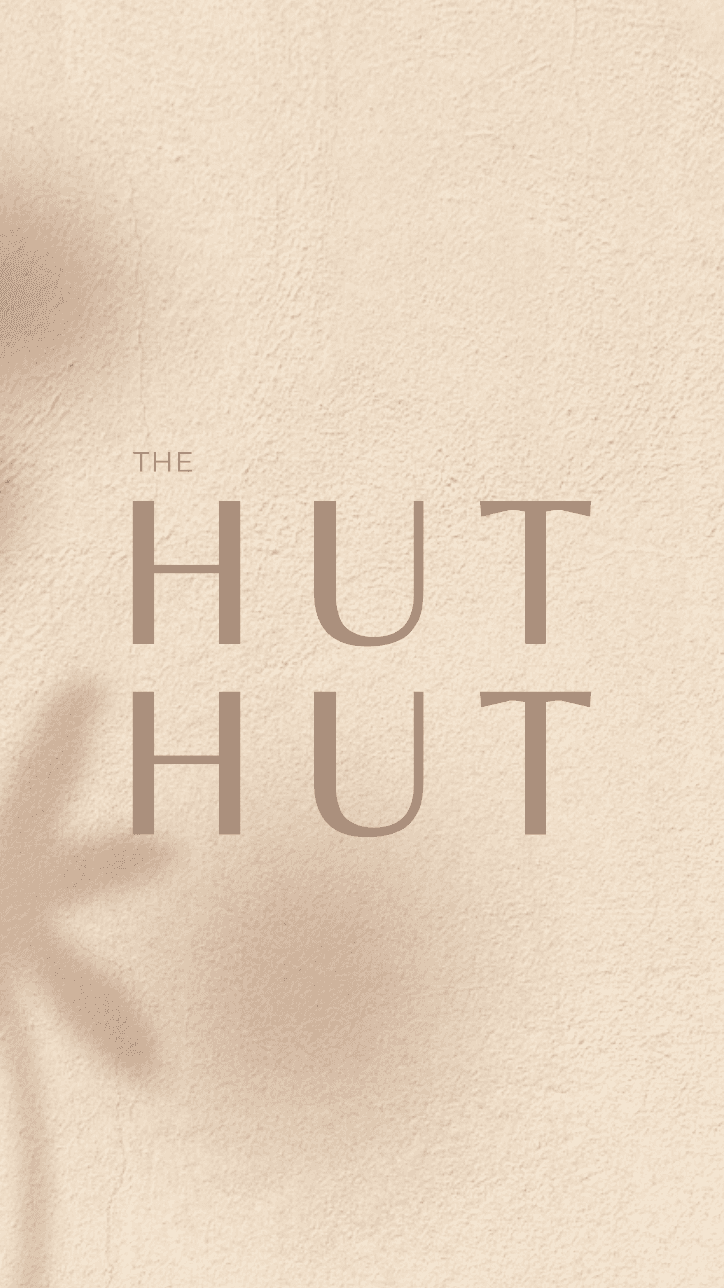 ABOUT US
The Hut Hut is located in the heart of Uluwatu. The Hut Hut offers a tranquil accommodations with a pool, lounge to hang out in and a garden. We live and breathe for the environment, therefore we only offer quality products such as our interior design and good water pressure. For breakfast you will enjoy fresh fruit harvested from our garden every day.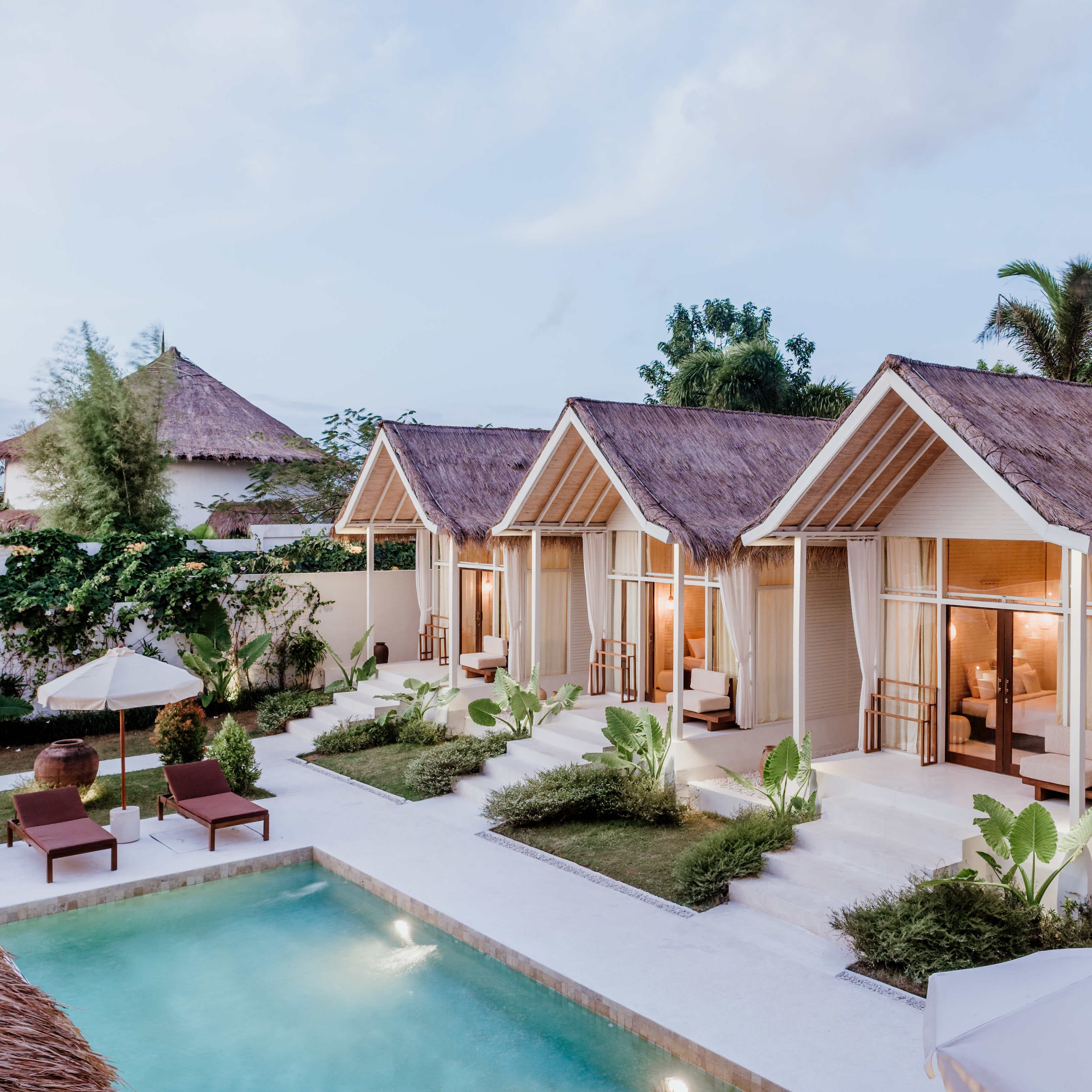 OUR PHILOSOPHY
The Hut Hut offers a genuine place to stay and enjoy in Uluwatu, Bali. A fusion between the Scandinavian luxury resorts and Balis nature and inspiring environment.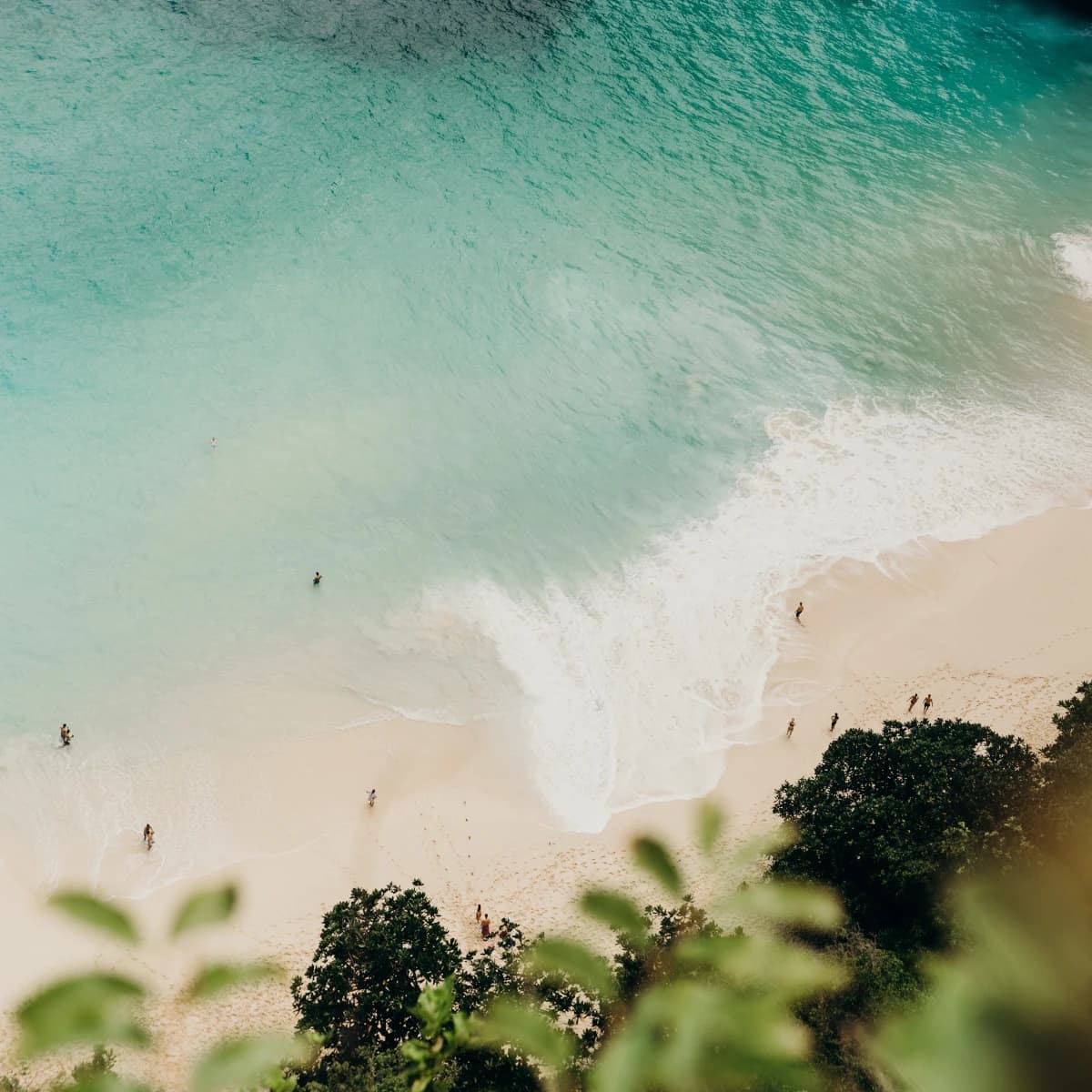 - THE GARDEN
- OUR BUNGALOWS
- THE POOL AREA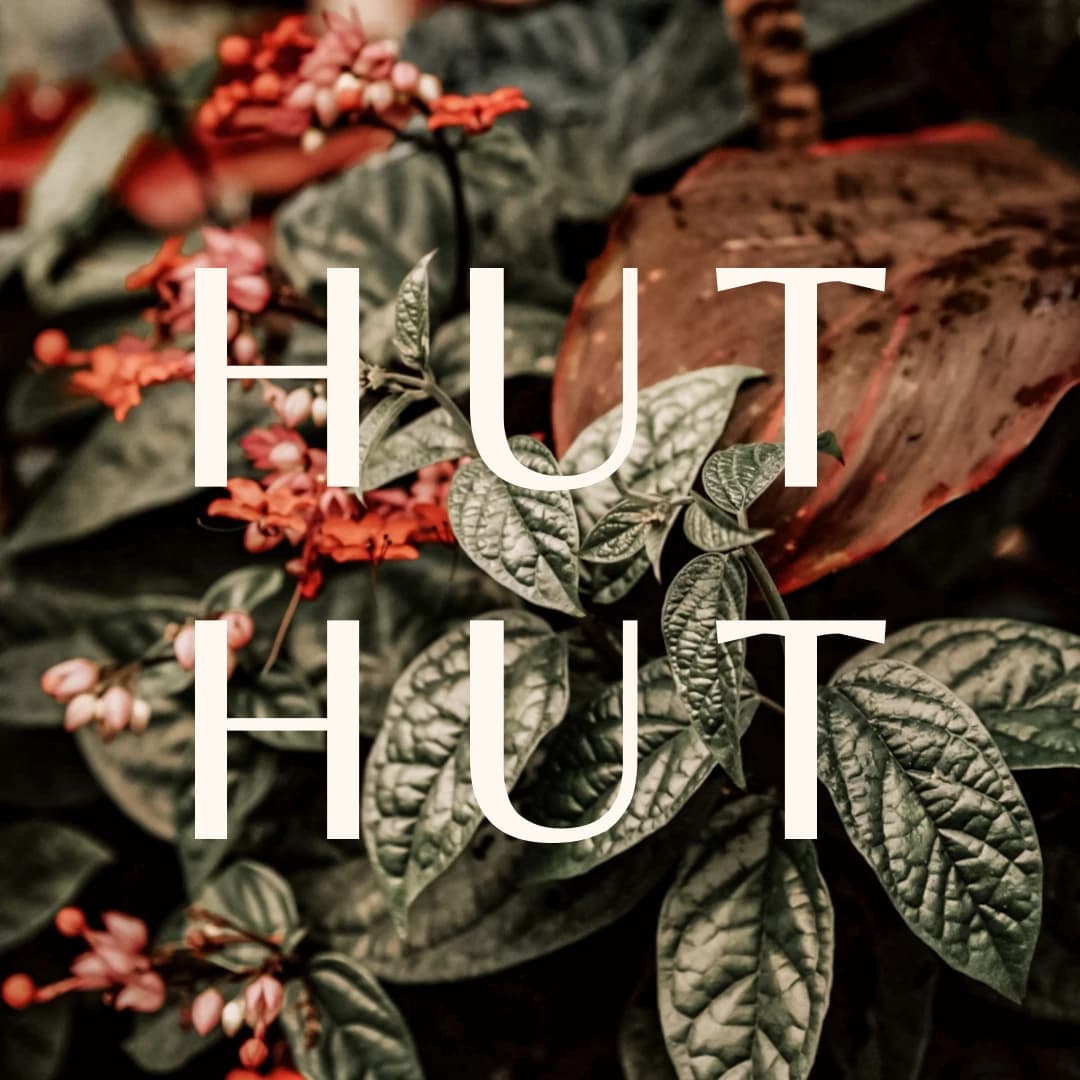 Location
The Hut Hut is 500 meters from the Binging center, which has restaurants, cafes, and shops. The two most popular beaches in Uluwatu are only a 5-minute bike ride away.